This week, our reception and key stage 1 children have designed, made and played their own musical instruments out of everyday materials.
Everyone worked hard to create an instrument to strum, blow, hit or shake.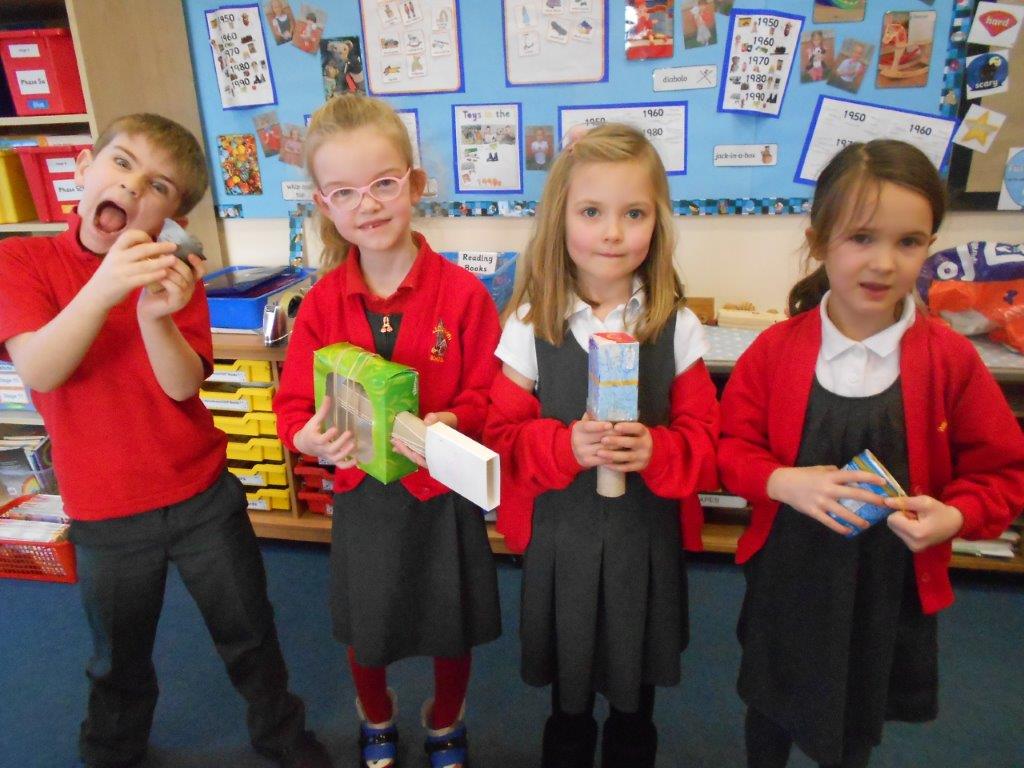 Once they were all completed, the class played along to the beat of 'We Will Rock You' by Queen and the whole performance was recorded to watch back.
A creative, noisy but fun afternoon!