Willoughby
Primary School
We are a happy, village school with a friendly, family atmosphere, where our pupils enjoy learning. Everyone at Willoughby School is valued and welcomed.
Our aspiration is that all of our pupils will achieve success at Willoughby School, regardless of age, ability or personal circumstances.
Our staff is devoted to planning for their educational and social achievement and our aim is that pupils who come to Willoughby School will quickly feel at home and enjoy learning here.
Beatrice Smith , Head Teacher
We pride ourselves on setting the highest standards and expectations for our pupils whilst celebrating success of all kinds and encouraging in them a 'Learning for Life'.
Please explore our site and get in touch if you have any questions or would like to arrange a visit – we would be delighted to show you around our School!
Call us on 01509 880620 or email us office@willoughby.notts.sch.uk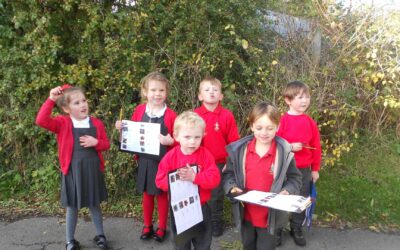 Our Reception children have enjoyed an autumn walk this week. They were asked to look out for signs of autumn in our local environment, so we took a stroll around our beautiful village. The...
Please note NCC change of holiday patterns from September 2019 which have a two week half term in October and shorter summer holidays.  Click here to go to the NCC page or click here to download the NCC term dates as a PDF.  
Autumn Term 2021
Public holiday: Monday 30th August
Administration day: Tuesday 31st August
Starts: Wednesday 1st September
Half Term: Monday 18th October – Friday 29th October
Ends: Friday 17th December
Spring Term 2022
INSET Day: Tuesday 4th January
Starts: Wednesday 5th January
Half Term: Monday 14th February – Friday 18th February
Ends: Friday 1st April
Summer term starts: Tuesday 19th April