Taster Morning – Wednesday 15th November
Come and visit us, if your child is due to start school in September 2024.
Learning for Life – the Willoughby Way
"From the moment they start school, pupils feel special." Ofsted 2021
Thank you for visiting Willoughby Primary School's website. I would like to extend a very warm welcome to you on behalf of the staff, governors and pupils.
Set in the undulating hills of Nottinghamshire, in the village of Willoughby on the Wolds, Willoughby Primary is one of the smallest schools in the country.
The advantage of this is that children and staff get to know each other well. Older children naturally interact with the younger children in a nurturing and supportive way, which is very special. This is reflected in some of the children's comments:
"Because the school is small, everyone knows each other really well." Ofsted 2021
"The best thing about the school is that we live together happily." Ofsted 2021.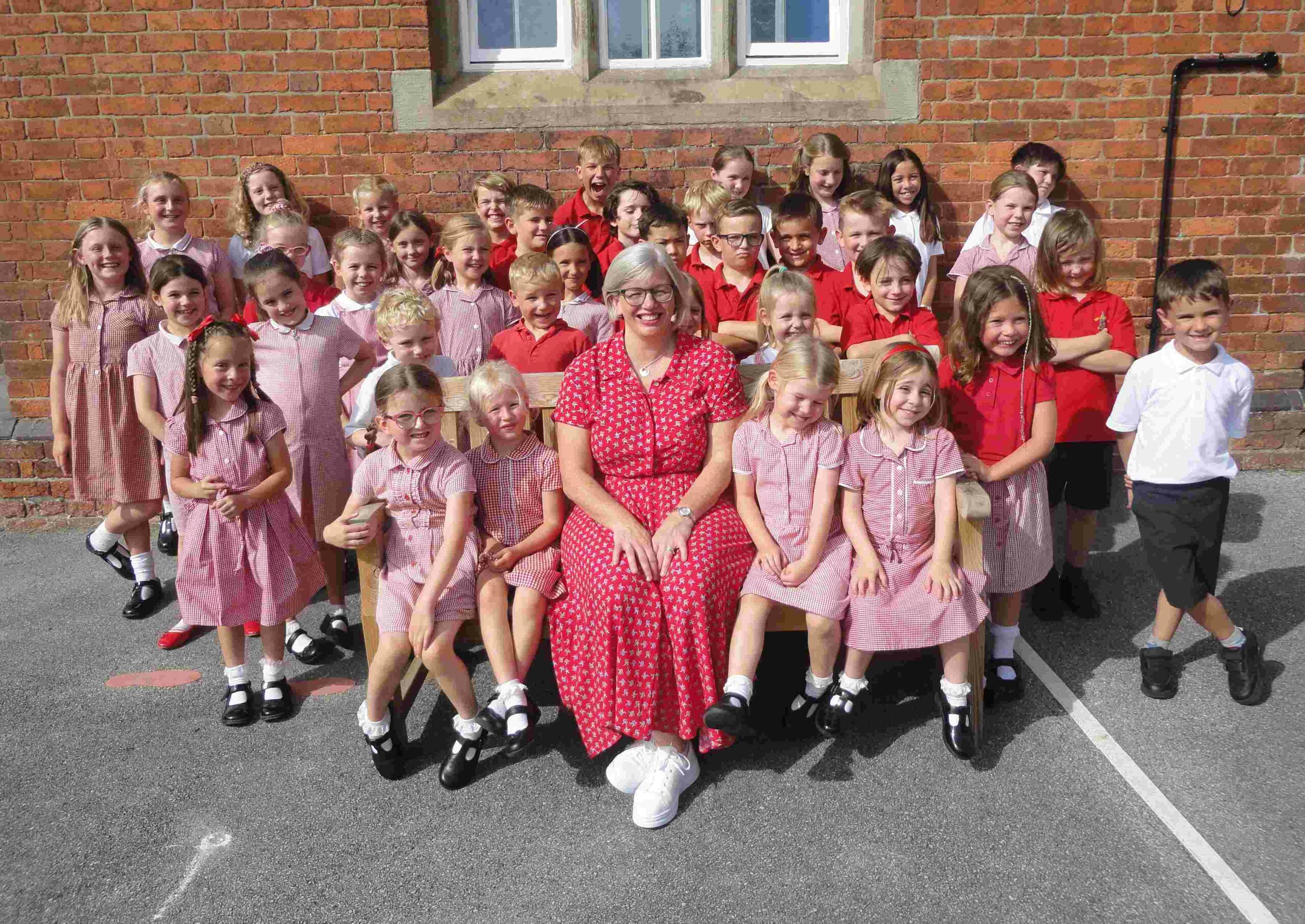 I am privileged to have the opportunity to lead alongside committed staff and governors to ensure that the pupils at Willoughby receive a wonderful experience at primary school to provide them with life-long happy memories, enable them to reach their full potential and inspire them for life-long learning – 'Learning for Life.'
Please contact the school office to arrange a visit.
With best wishes,
Mrs Joanne Linnett
Head Teacher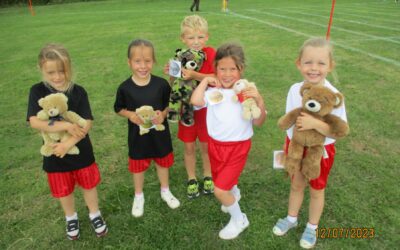 Sports Day 2023 was a great success! We managed to dodge the looming rain clouds and he children all competed in the traditional races that Willoughby children know and love! The Red, White and...
Please note NCC change of holiday patterns from September 2019 which have a two week half term in October and shorter summer holidays.  Click here to download the NCC term dates including Willoughby School's INSET days, as a PDF.  
Autumn Term 2023
Admin day: Monday 4th September
INSET day: Tuesday 5th September
Starts: Wednesday 6th September
Half Term: Monday 23rd October – Friday 3rd November
Ends: Friday 22nd December
Spring Term 2024
Starts: Thursday 4th January
Half Term: Monday 12th February – Friday 16th February (INSET day Monday 19th)
Ends: Thursday 28th March
INSET Day: Monday 19th February