Sports Day 2023 was a great success!
We managed to dodge the looming rain clouds and he children all competed in the traditional races that Willoughby children know and love!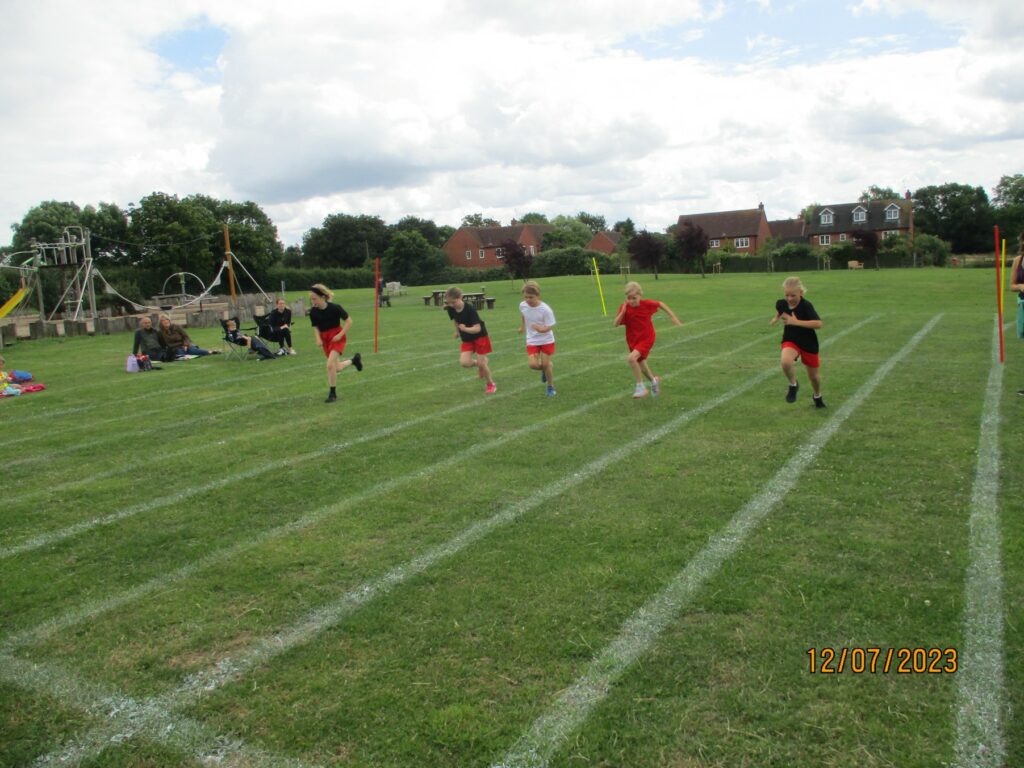 The Red, White and Black teams all took part in the sprint races, egg and spoon, skipping , throwing and relay events.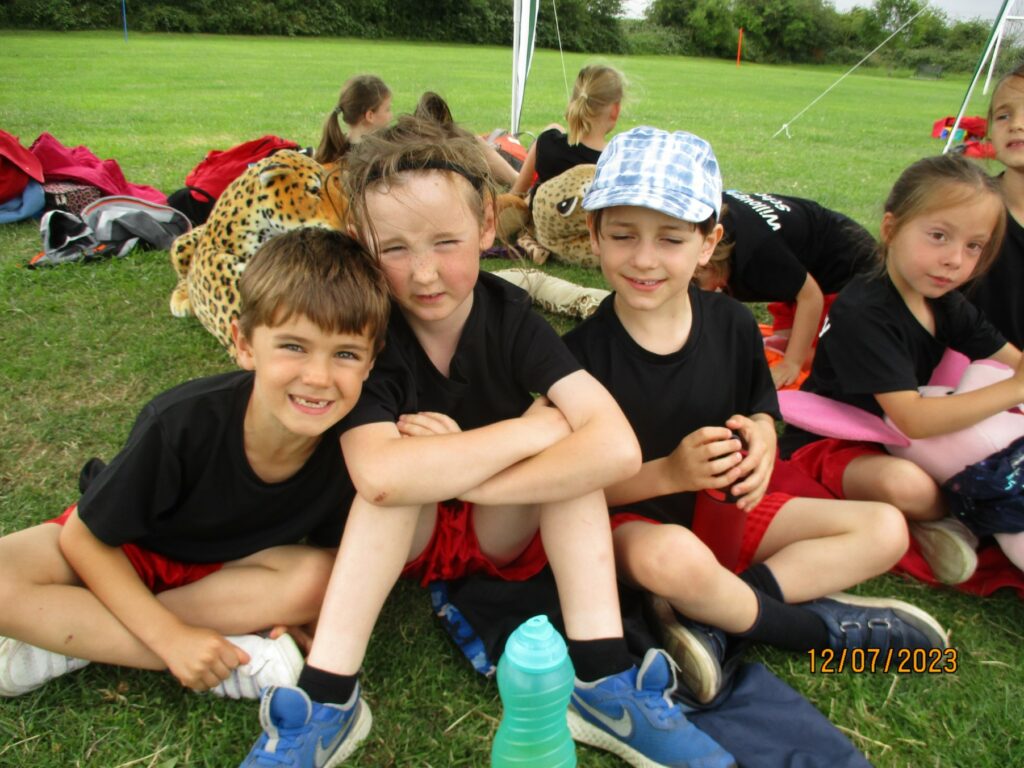 Of course the final race was the Whole School Relay!
The White Team were victorious over the Day and Arabella and Edward won the Walter Skinner memorial trophy.