Last week the Reception children had an exciting trip to North Lodge Farm.
They got to see the stables where they bravely feed some beautiful horses. They took a ride in the gun bus to visit the alpacas. I'm not sure who was the more curious the children or the alpacas!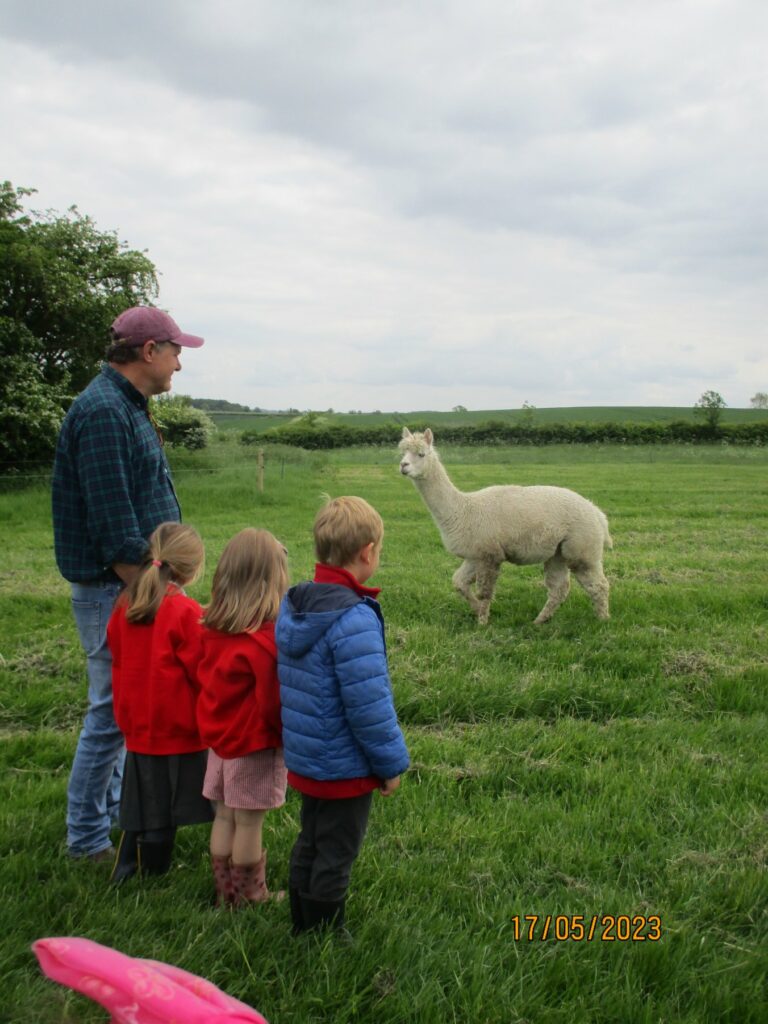 Back on the gun bus and off to look at the wheat field where the children learnt about the journey from wheat plants to flour.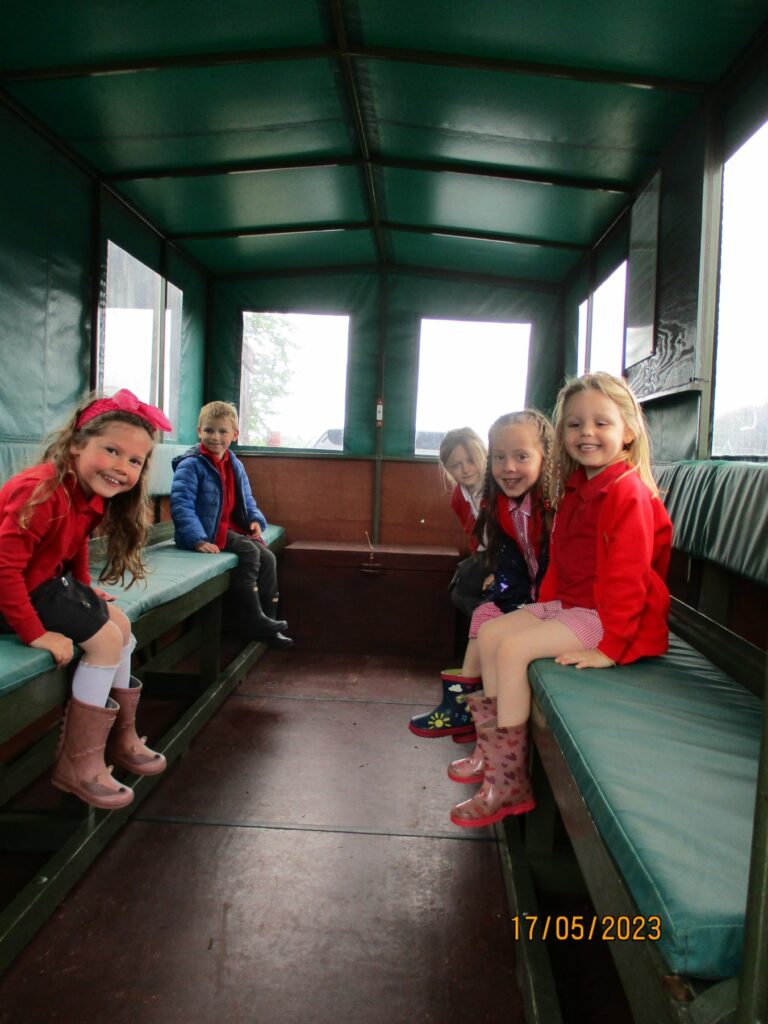 They walk through woods and along the stream to a final stop at the cricket bat willows where they refueled and danced around a willow pole.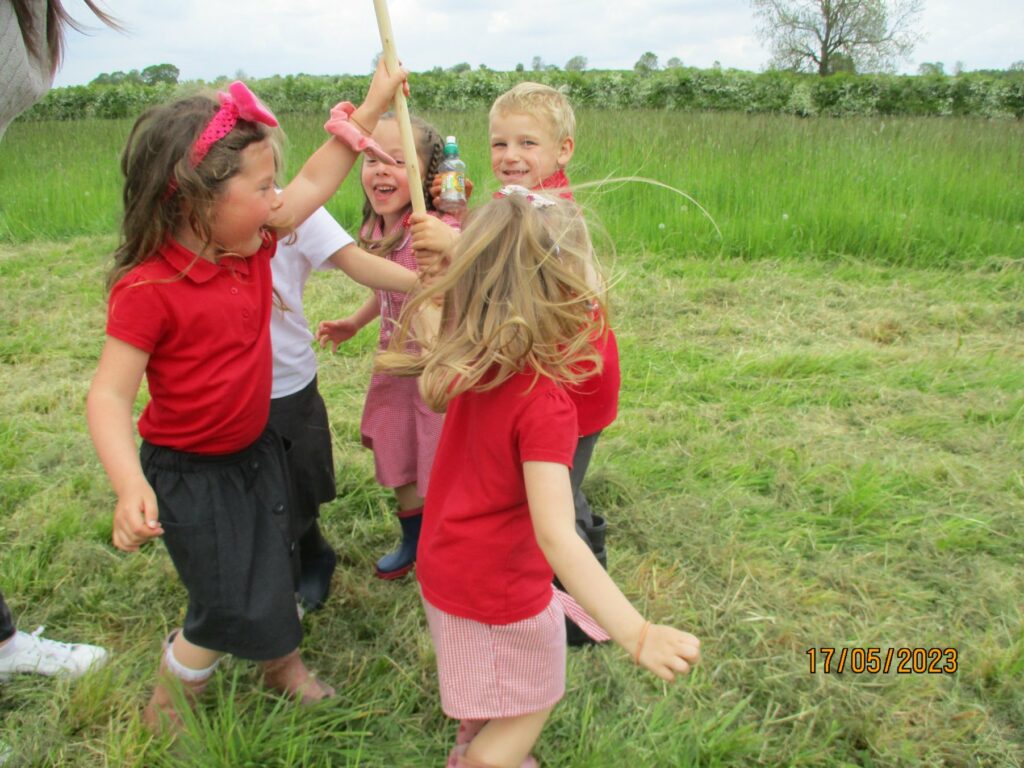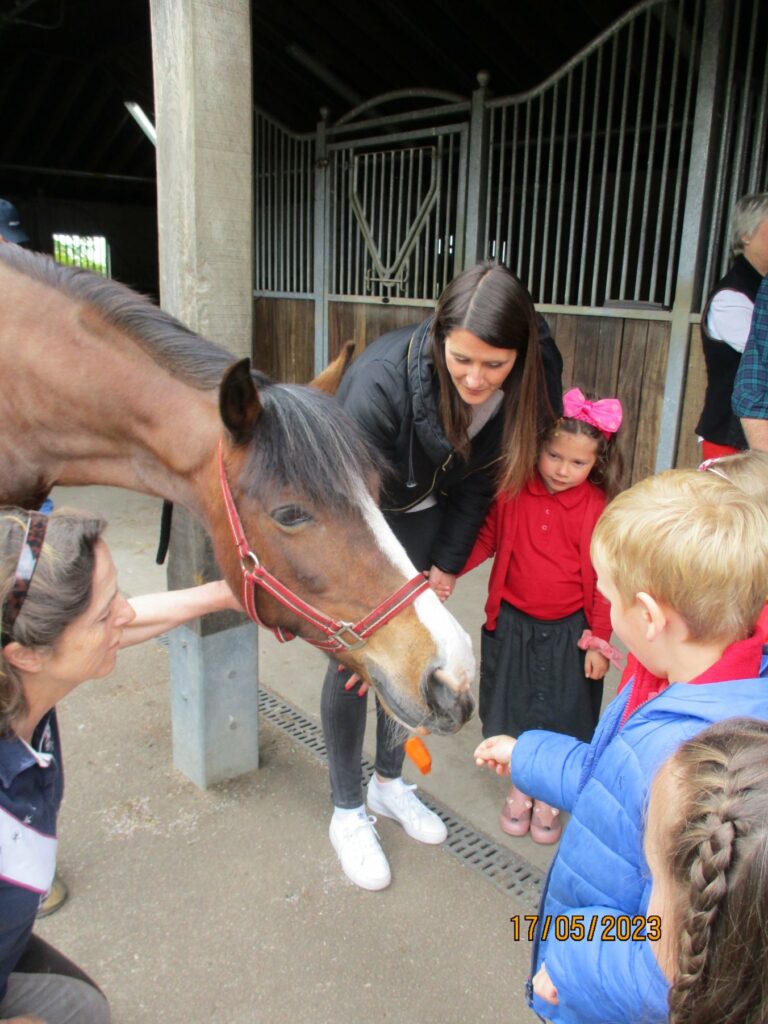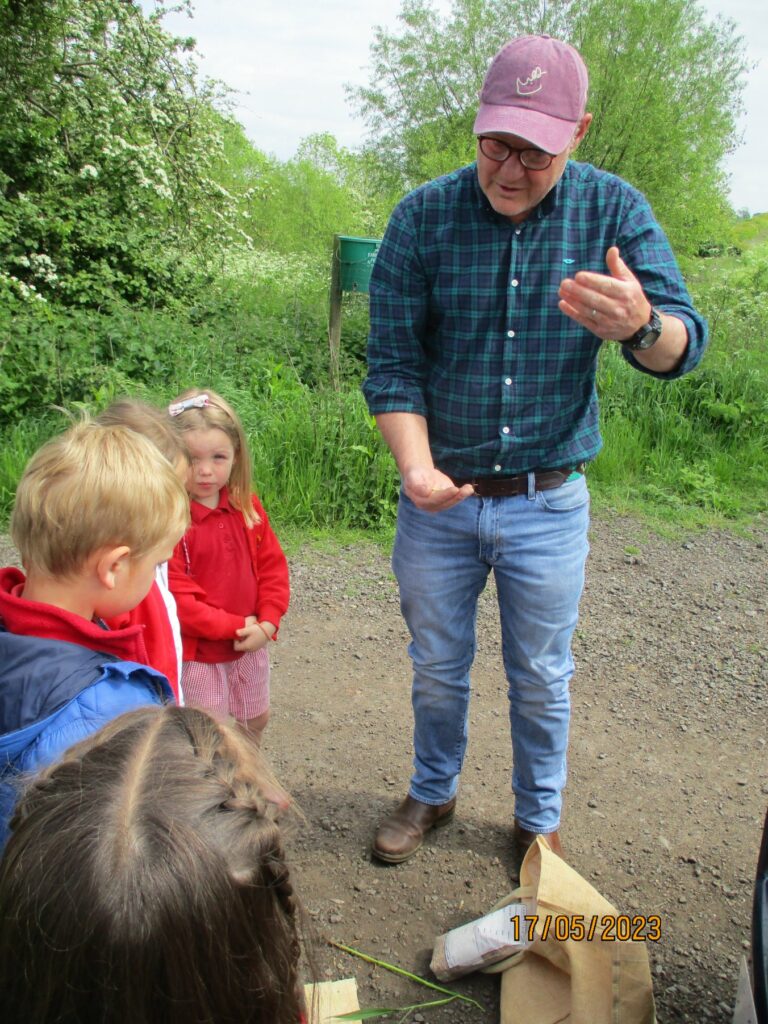 A great time was had by all.