Class 1 had the opportunity to visit the Great Central Railway in Loughborough!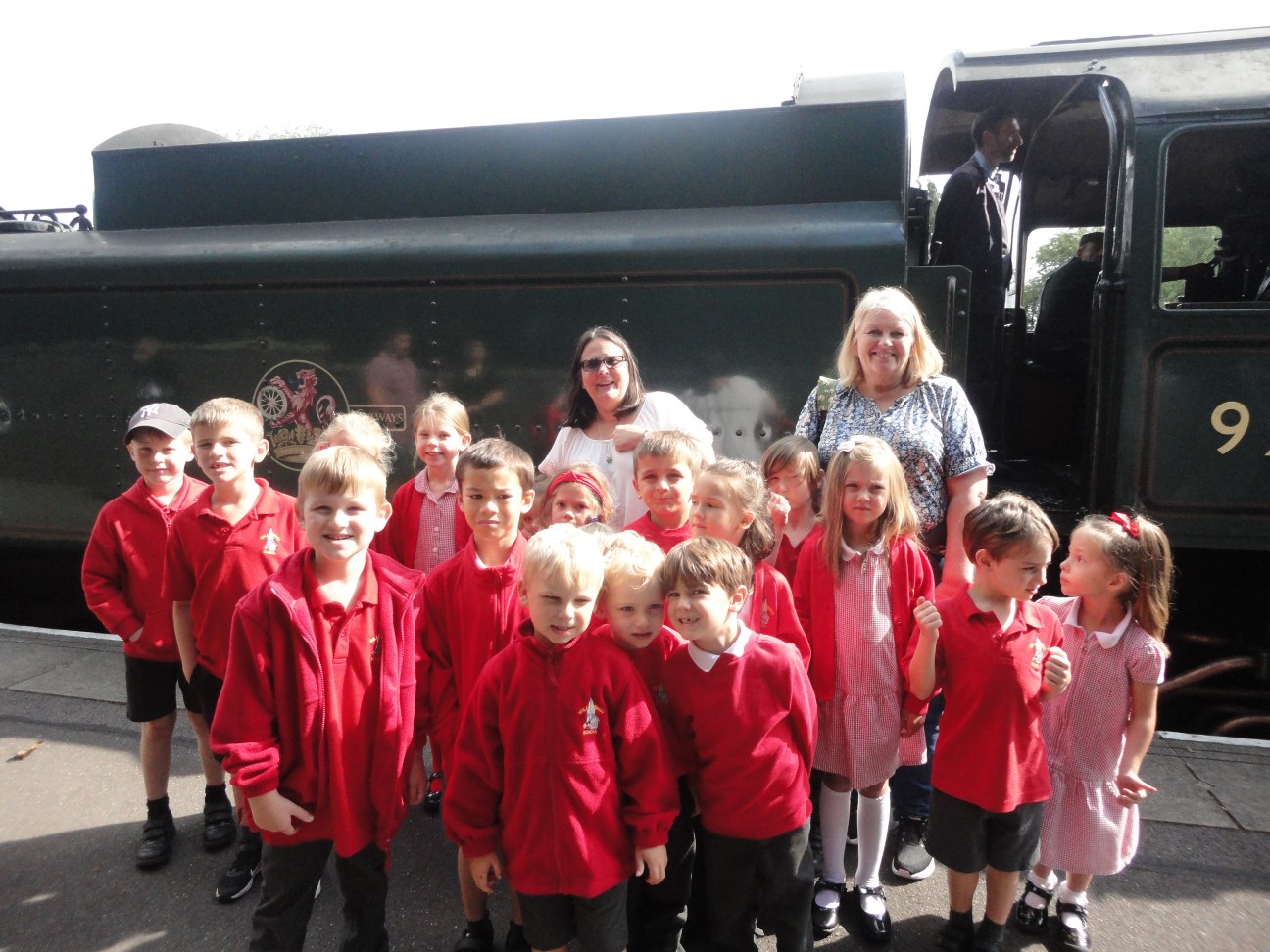 They enjoyed a tour of the main Loughborough station and platform and then an exciting ride on the steam train to Leicester and back.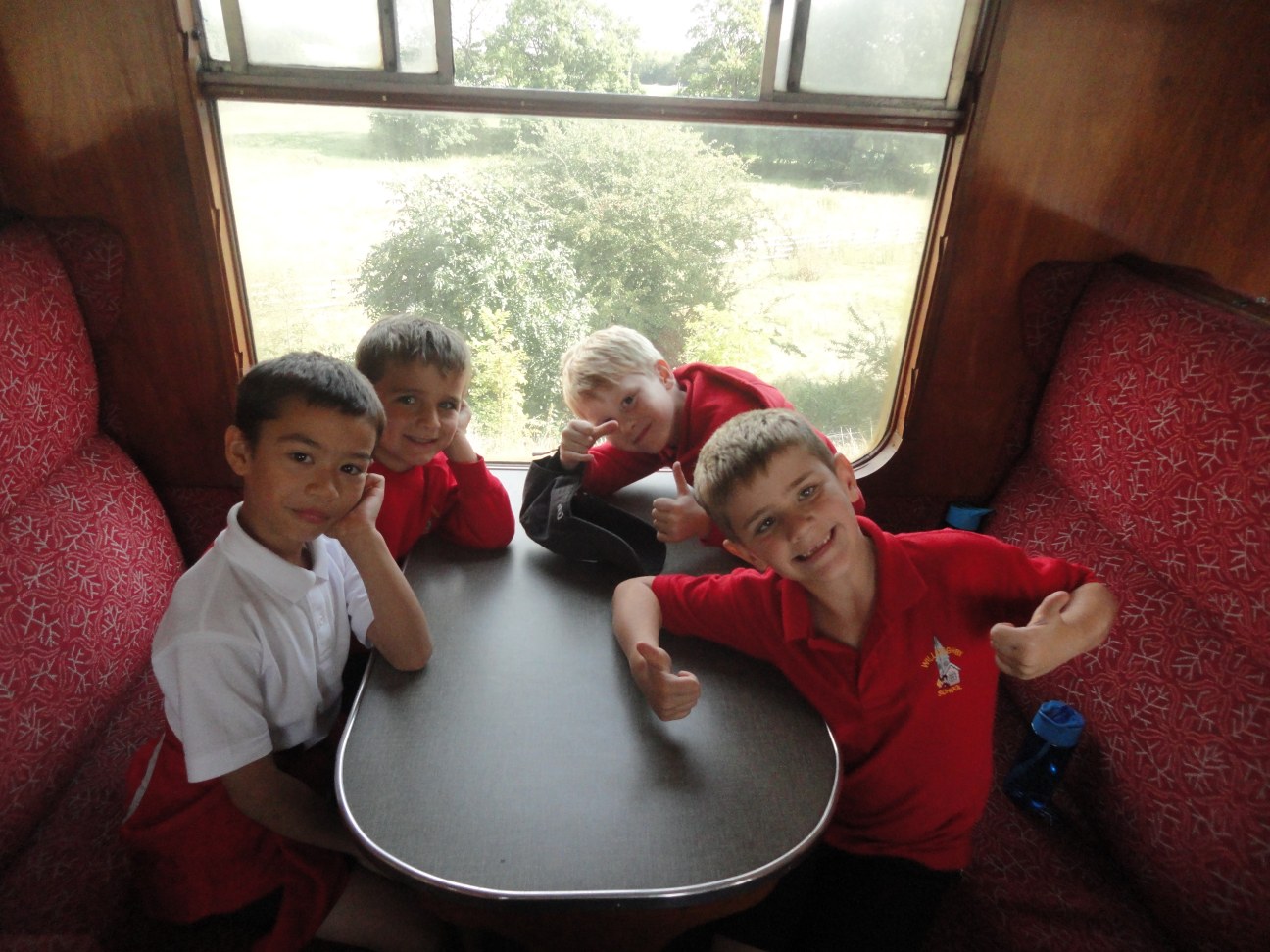 They saw the water tower and had a picnic lunch before returning to school.
They all had a fabulous time.