At Willoughby we are proud to offer the children a wide range of sporting activities, both in school and as extra-curricular activities.
Sam Clements, a sports coach who also happens to live in Willoughby, has just finished another 6 week block of his popular sports coaching – this time it was football!
All the children were involved in the sessions, which were held at the Community Park, a few minutes' walk from School.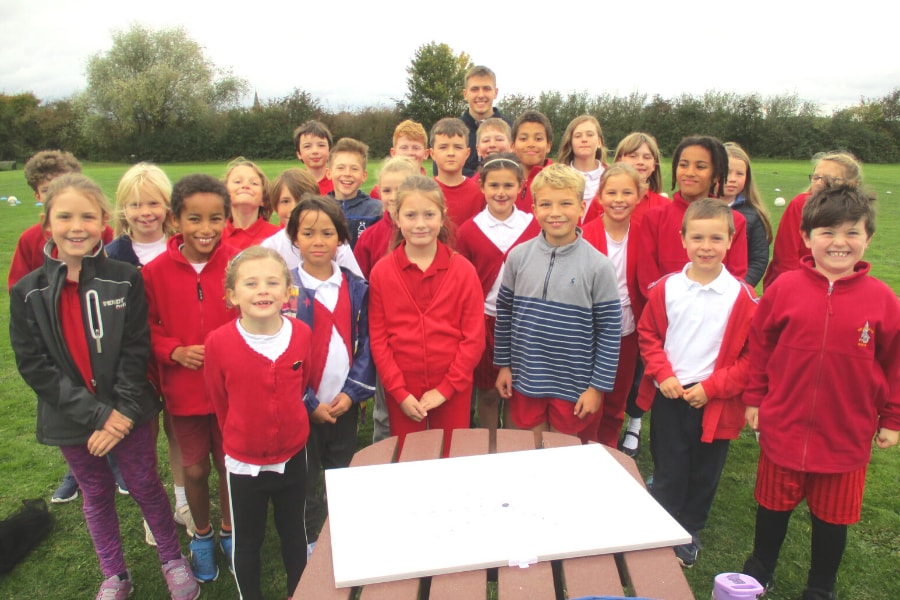 The children thoroughly enjoyed the fun, games and skills which Sam taught. His coaching sessions were funded by the School Sports Premium.