Physical Education
Click to download: PE National Curriculum | PE curriculum statement | PE curriculum progression maps:  Athletics – Dance – Games – Gymnastics – Outdoor Adventure
Here at Willoughby Primary School, we promote sport and physical education and encourage all pupils to be active. Our curriculum closely follows the National Curriculum and is delivered by teachers and some specialist outside providers.
Willoughby Primary School understands the importance of physical education in the health and well-being of its children. Every class in school partakes in our Willoughby 'Fit to Learn' most days which is a small blast of exercise which encourages a healthy life style and well-being. As a subject, physical education is extremely important to us at Willoughby and this is evident throughout our curriculum and our extra-curricular activities. We feel that it promotes focus, attitude, and achievement.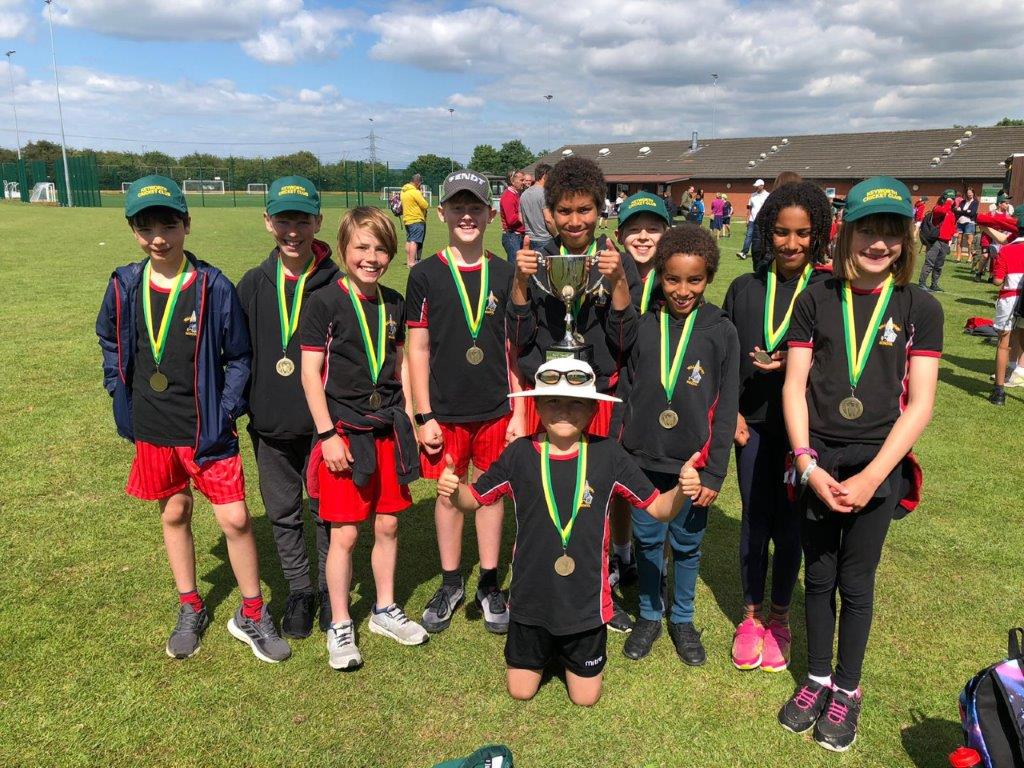 Sports Premium
The Sports Premium funding allows us to develop the delivery of core physical skills to all of the children at Willoughby. Please see the sports funding section of the website to see how the budget is implemented.
Willoughby offers a wealth of sporting opportunities both in the curriculum, including swimming, and through extra-curricular clubs and inter-school competitions through our involvement with the Rushcliffe Schools Sports Partnership.
Willoughby prides itself on participating in as many sports competitions as we can throughout the year despite being a small school compared to others in the area.