Class 1 have been experiencing life at the seaside during Edwardian times!
The children discovered both similarities and many differences between their own seaside experiences and those of Edwardian children and adults.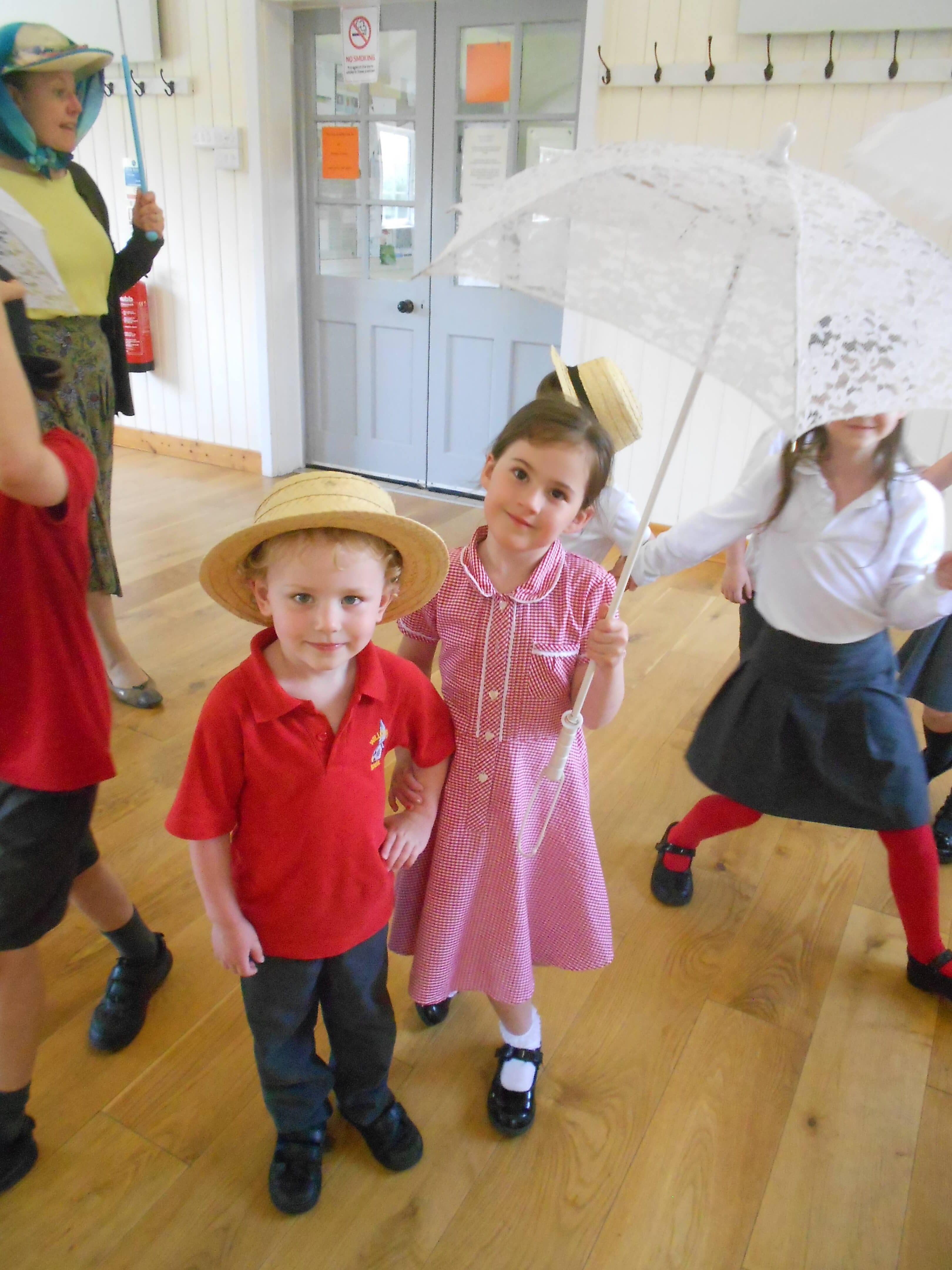 The girls strolled along the promenade as Edwardian ladies with their parasols, arm in arm with the boys, posing as Edwardian gentlemen in smart hats.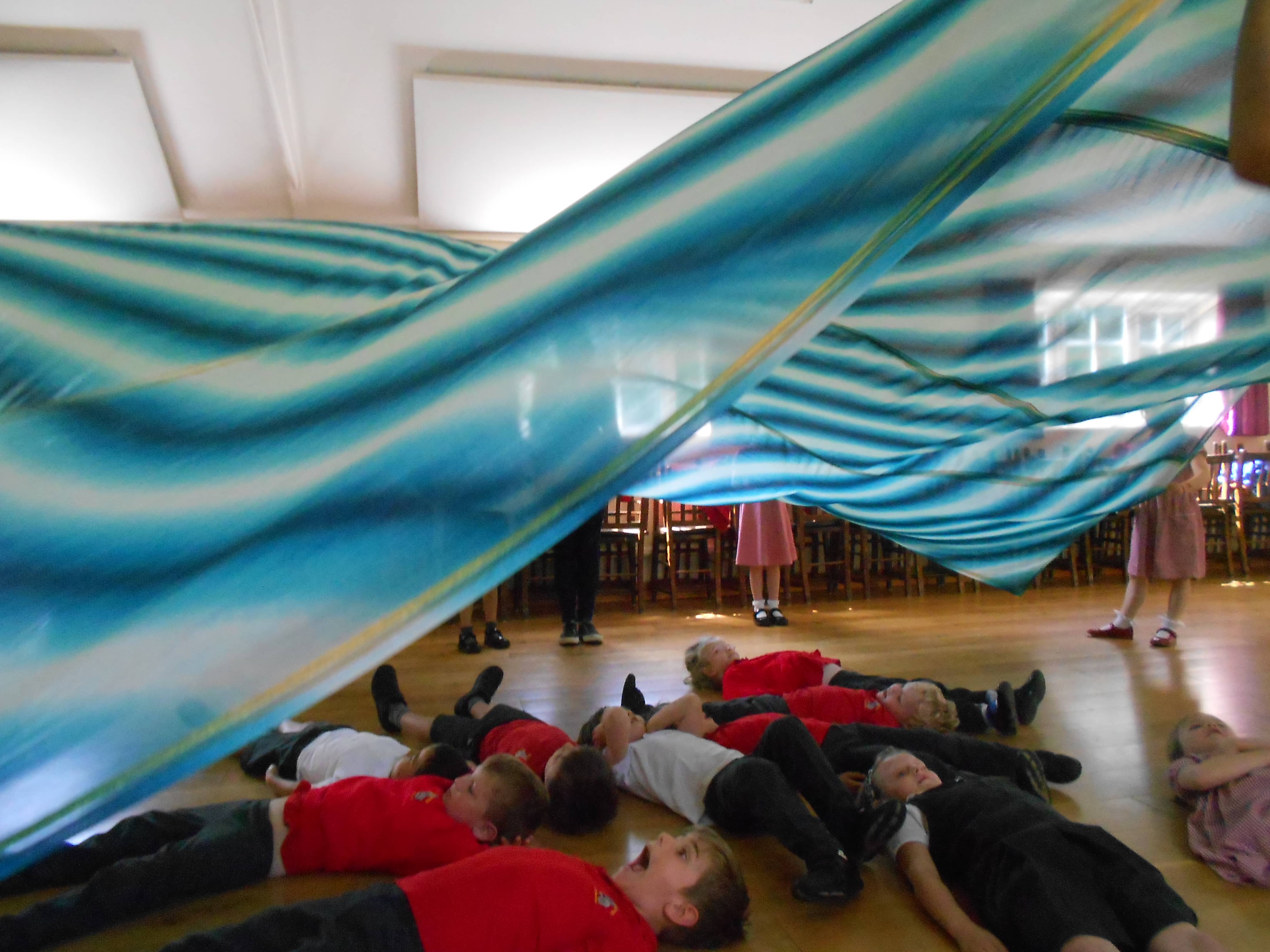 The children had hokey pokey ice cream and penny licks before changing in a bathing machine ready to splash in the 'sea'!
We all had great fun!