It's a Willoughby School tradition to take all of year 5 & 6 children to PGL to enjoy an adventure holiday!
Unfortunately we had to cancel last year's trip due to the pandemic so it was wonderful to be able to tell this year's 5 & 6 children that the trip could go ahead!
Thanks to Izzy for writing an account of her time at PGL:
"Last week, years 5 &6  went on a trip to PGL!
PGL is a place where you can face your fears and do things you might not usually do. This year we did: high ropes, trapeze, robot wars, raft building, giant swing, problem solving, vertical challenge, campfire, archery and sensory trail. We had our group leader, Anna, who was very nice and different people ran each activity.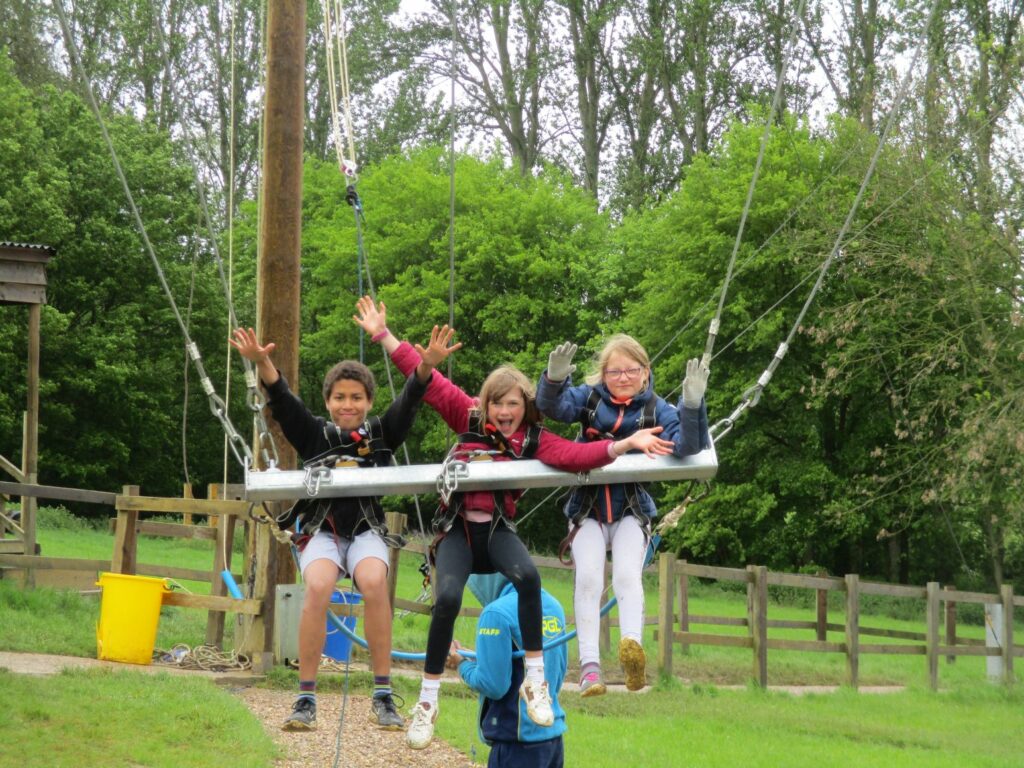 One of my favourite activities was the giant swing – you were clipped to this metal pole, pulled up, up ,up until you pulled a rope behind you and came swinging down – screaming!
The campfire was good fun as well – we sang songs, roasted marshmallows and told stories and whenever Aaron (the person who was doing the campfire with Anna) said 'the beautiful fairy princess' in the story we had to rub our knees and chant!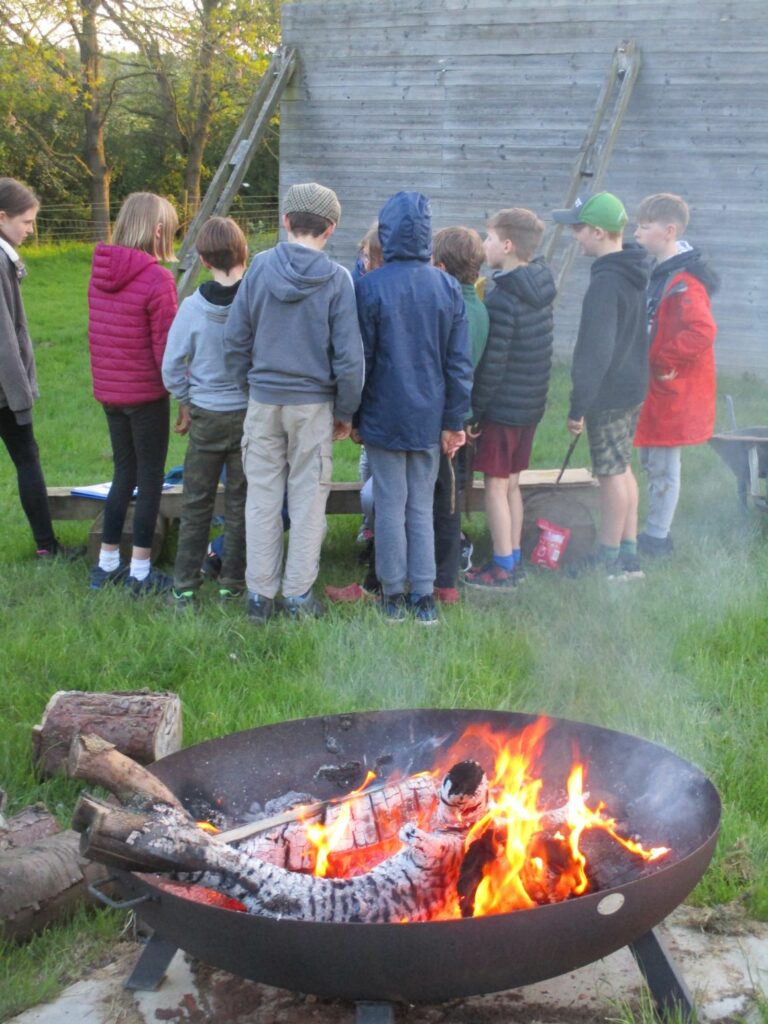 There was also a tuck shop there that sold everything from sweets to pencils. I think many people went a bit overboard with their shopping- I know I did!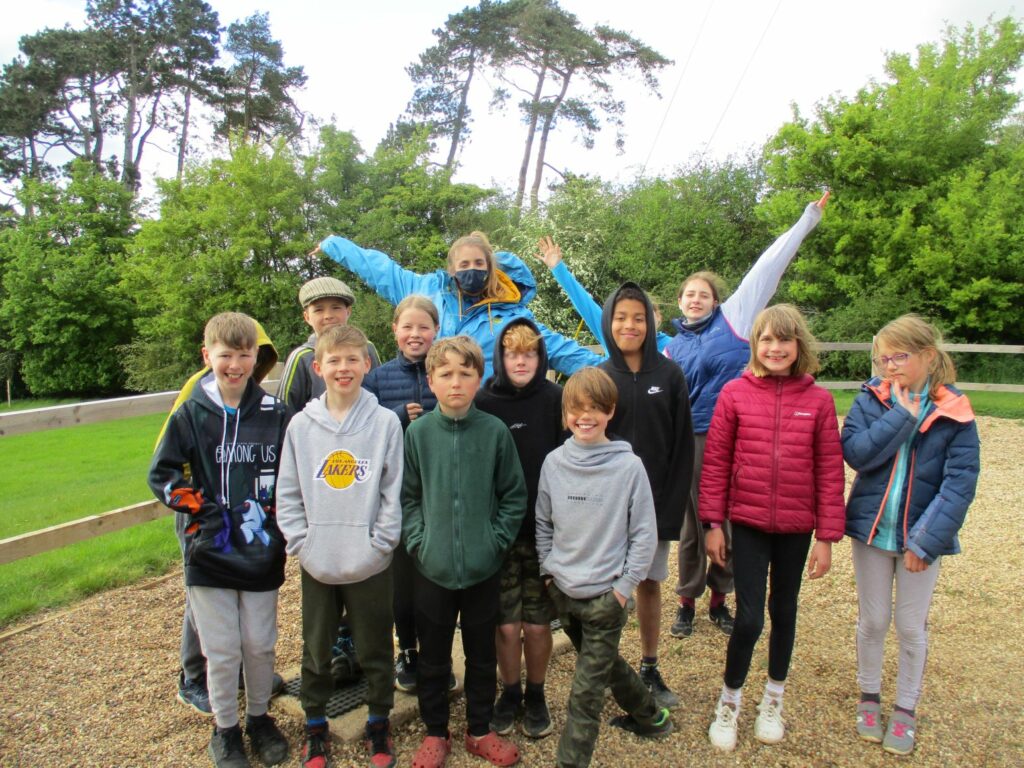 I think all the kids had lots of fun at PGL but are all now very tired!"