Science
Click to download: Science National Curriculum | Science curriculum statement | Whole school science progression (skills) | Whole school science progression (knowledge)  
At Willoughby Primary School, we take a hands-on, investigative approach to science. We believe that children learn best and will remember what they learn from 'doing' and by carrying out experiments. It is important for children to test out theories and see what happens when things go wrong in order to develop their enquiring minds. We encourage our pupils to predict what they think will happen, test out theories, and then discuss their findings.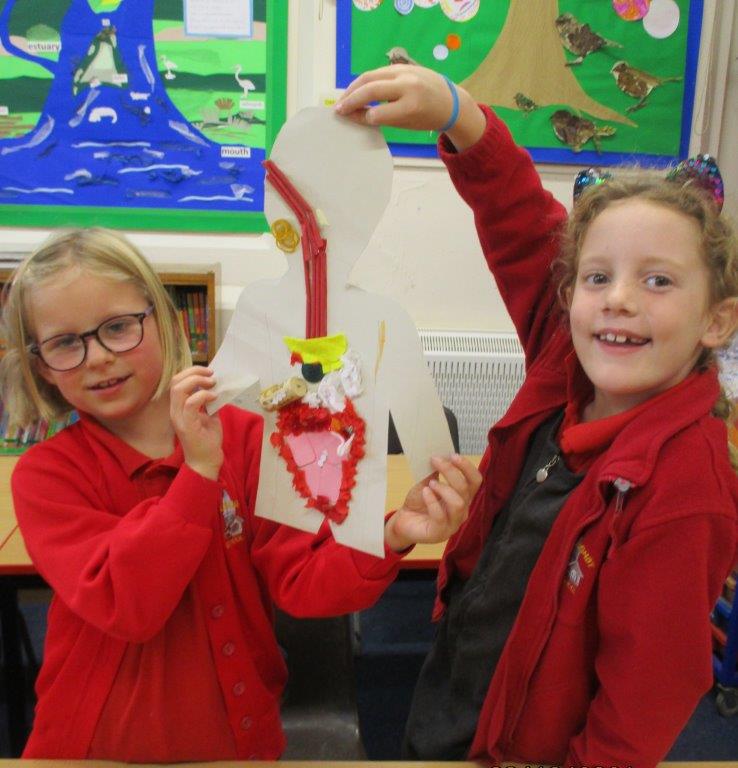 During science lessons, our pupils work in groups, as individuals and as a class. This develops a range of thinking and learning- collaborative as well as independent- and enables children to work as a team, alongside others and as an individual.
Above all, science should encourage questioning and experimenting as well as discovering and research and children should be excited by it!