Geography
Click to download: Geography National Curriculum | Geography Curriculum Statement | Geography whole school skills progression | Geography Rolling programme KS1 | Geography Rolling programme KS2
Geography is challenging, motivating, topical and fun.
In our diverse society children need, more than ever before, to understand other people and cultures. Geography makes a major contribution to children's physical, intellectual, social and emotional development. In short, geography matters!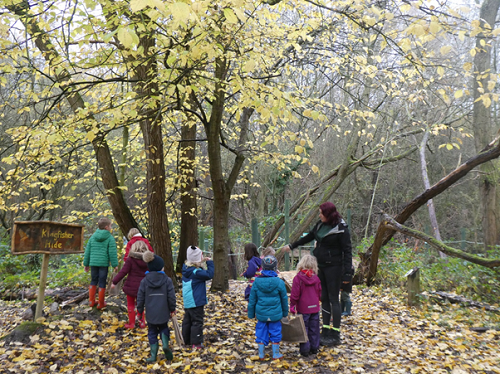 Geography is taught to all age groups in topic and cross curricular work. The children in our school are always very proud of their books featuring their learning in geography. Our geography curriculum and topics are also enriched through educational visits and experiences.