Computing
Click to download:Computing National Curriculum | Computing curriculum statement | Computing whole school skills progression
At Willoughby Primary School, we believe that computing is an integral part of preparing children to live in a world where technology is continuously and rapidly evolving. Computing has deep links with mathematics, science and design and technology; and is used as part of our curriculum throughout all subjects to encourage the children to work creatively.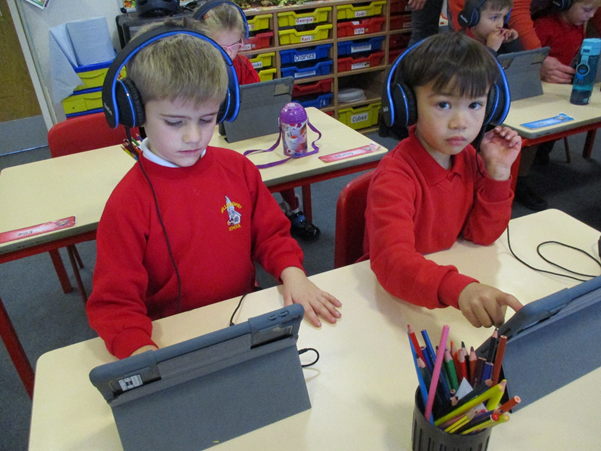 Computing also ensures that pupils increase their knowledge and develop their skills to become digitally literate – able to use, and express themselves and develop their ideas through, information and communication technology – at a level suitable for the future workplace and as active participants in a digital world.
We are lucky to have a suite of 11 desktops and 10 iPads in a trolley, to allow all children in each class access to up to date technology.